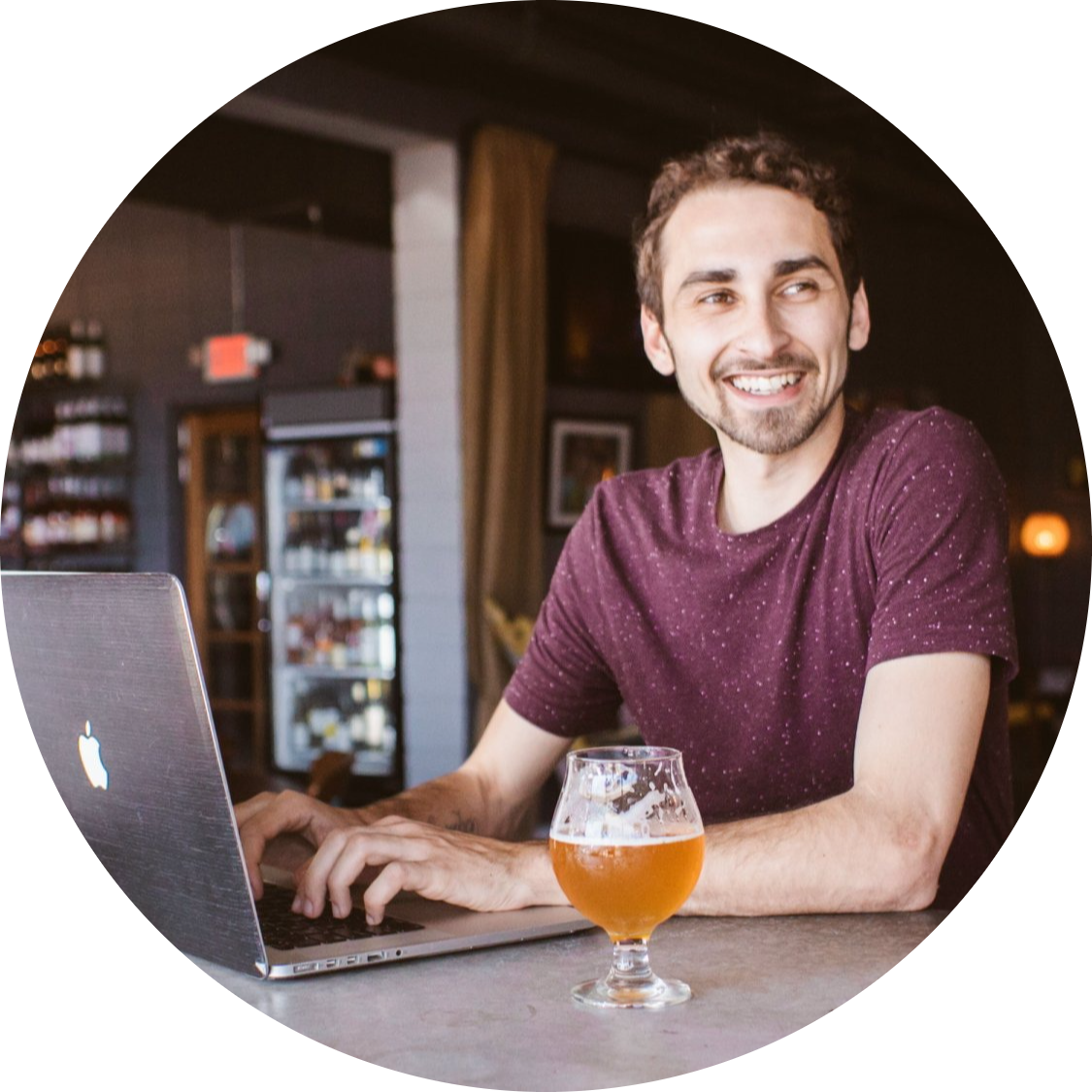 Hey, I'm Marketing Specialist James Bixby ...

And when I was a first-time marketing manager I was constantly stressed out and sleep-deprived. Quickly going towards burn out that nobody sets out do!
Over seven years of working with dozens of busy & often frustrated business owners as a marketing consultant, I was able to pinpoint the methods that work and build streamlined workflows for marketing teams to use.


Unleash the power of marketing for your brewery with our Masterclass! Perfect for solo-entrepreneurs, small teams or new hires, this class is designed to help you promote your brewery effectively without wasting time and money.
Learn how to grow your Instagram and Facebook following organically and get a step-by-step guide on how to use Facebook and Instagram ads for maximum revenue. And if you missed anything, don't worry, replays will be available for you to watch at your convenience.
Don't miss out on this opportunity to take your brewery to the next level! Sign up now and see the results for yourself!"
This Masterclass is a
MUST ATTEND if…

Solo entrepreneur or small team with limited marketing resources
Training new hires
Learn how to setup Facebook & Instagram ads PROPERLY!
Need workflows that save time and work
Have multiple locations to promote
And, yes, replays are available

Check your inbox to confirm your subscription